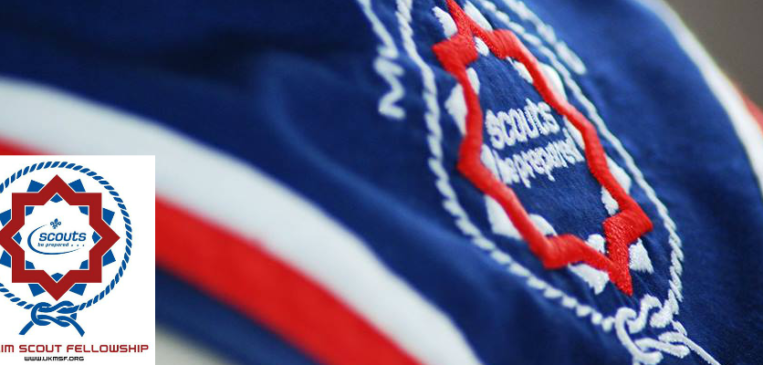 The Muslim Scout Fellow attended this year's Gilwell Reunion running an activity to teach Beavers and Cubs about prayer and sending a message out to the world.
[soundcloud url="https://api.soundcloud.com/tracks/225204516″ params="color=ff5500&auto_play=false&hide_related=false&show_comments=true&show_user=true&show_reposts=false" width="100%" height="166″ iframe="true" /]
"The idea is to share some of our activity ideas for the faith badge, how [leaders] can get the child to know about Islam or the different faiths that they choose"
The building of the Gilwell Park Mosque is very nearly finished, the outside is finished but they still need to complete the inside, the Muslin Scout Fellowship are looking for a opening at the end of October, beginning of November.
The Muslin Scout Fewlloship are a national support unit to provide support to districts and groups with Muslim related questions and support, and are working with regional development teams and officers to help develop links with Muslim communities around the country and see more Muslims get involved with and being part of Scouting, either joining established groups or working together to open a Muslim Scout Group.
[Muslim Scout Groups] "are exactly the same and we use the same materials that other scout group use"
The differences are addition of Muslim prayers, and reminders to how Scout Badges and practices actually link with Muslim beliefs and practices. They are always welcoming of everyone to come and contact them and talk to them about their faith and ideas.
You can find out more about the Muslim Scout Fellowship on their website here: www.ukmsf.org
To catch more of the coverage of Gilwell Reunion from Scout Radio head to www.scoutradio.org.uk/reunion.