Each year the Muslim Scout Fellowship run a camp aimed at Muslim scout groups from around the country. These camps have become so popular that there is now a North and South camp on consecutive weekends to enable everyone to attend.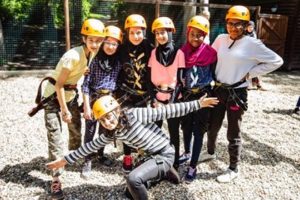 We visited the MSF South Camp at Paccar Scout Camp to find out more about what they have been doing.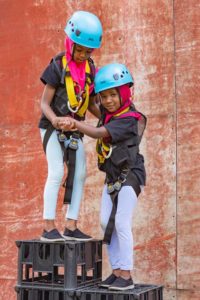 Nisbah from the MSF Team said
"We are always pushing to break down misconceptions of scouting and the Muslim community. To ensure that everyone knows scouting is for all and also how we as Muslim scouts are part of the UK scouting family. We are always keen to get more young people into scouting, so a need for more adults to come forward to start groups and help us reduce waiting lists which are growing bigger every year."
The Muslim Scout Fellowship support new and existing Scout Groups within the Muslim community. This event was a chance for them to meet and exchange ideas and celebrate 20 years of the Muslim Scout Fellowship.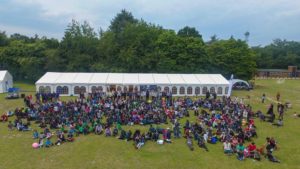 To find out more about the Muslim Scout Fellowship, the National Scout Active Support unit that supports new and existing Scout Groups with Islamic connections visit www.ukmsf.org