It's week 10 so we're having a party!
We'll be making party hats:
You'll need Paper or card, string (or ribbon or elastic) and crafty decorations
And a birthday cake in a mug.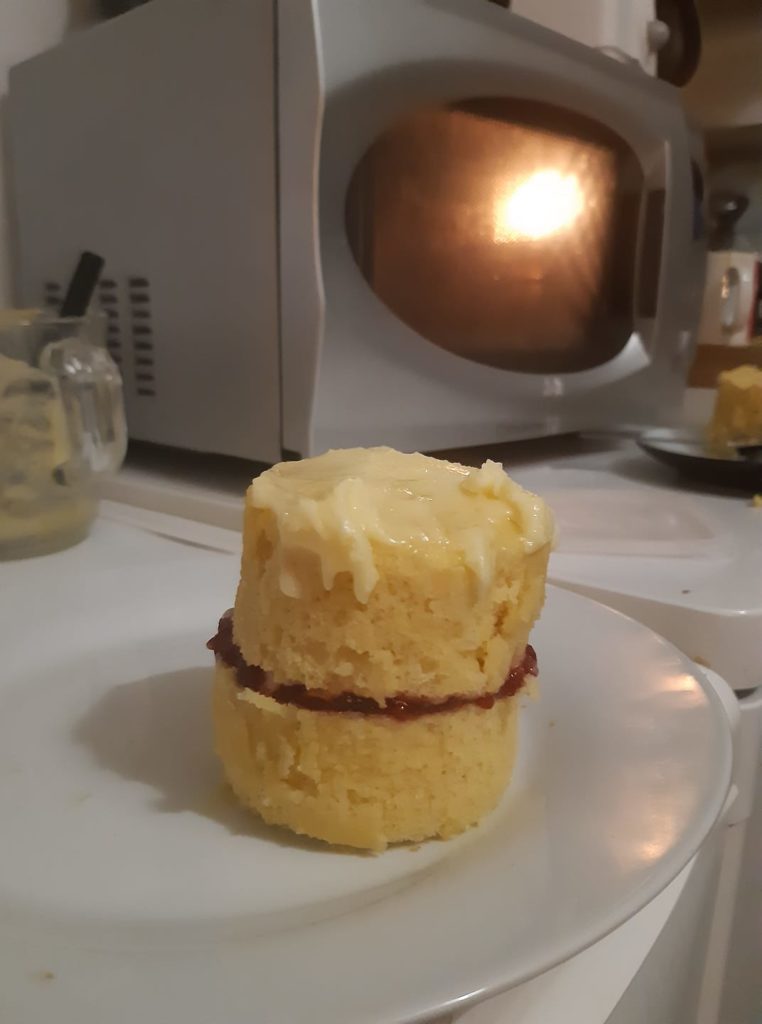 You'll need:
2 mugs.
2 tablespoons of butter, thats 30g.
4 tablespoons of plain flour and 1/2 tea spoon of baking powder (or 4 tablespoons of slef raising flour also works),
1 egg (technically just the yolk but its fine!)
2 tablespoons of sugar,
A splash of milk
A Microwave
Some jam, butter cream or icing as you choose.
We'll also be having a disco and a fun quiz about what we've done so far on the show.
You can request your favourite party songs by emailing [email protected]