This week we're doing a very special badge called the Great Froggo challenge, which was designed by the Quantum Potatoes Explorer Scouts.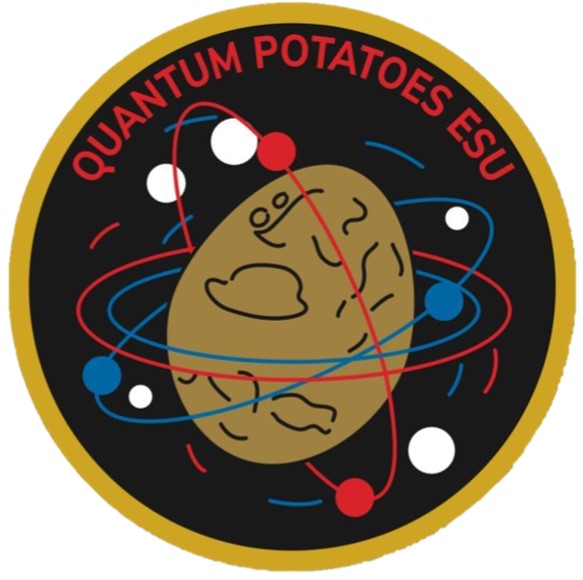 You will need:
Some A4 pieces of paper, scissors, pritt stick, crayons, pens, pencils, paints and crafty bits. Scraps of paper, a jar or container, a large stone or pebble, Random snack items from your cupboard: (sweets, jelly, bread sticks, biscuits, chocolates) and a bowl, or tray
Here are some pictures of the group.
If you've been affected by any of the issues in todays programme visit https://members.scouts.org.uk/supportresources/4860 to find out about services and resources about mental health