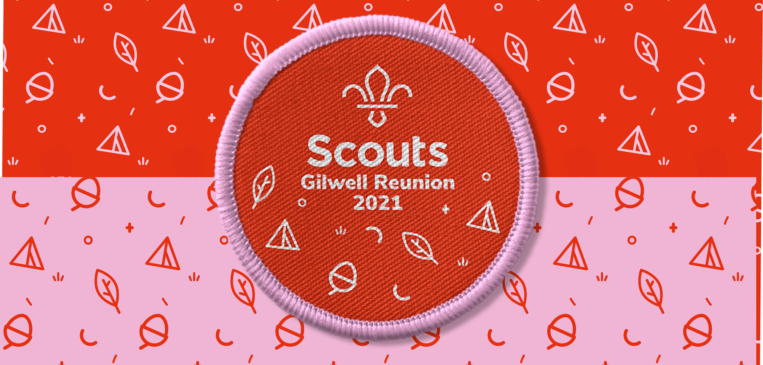 Scout Radio celebrated Gilwell Reunion 2021 and the Scouts AGM last weekend, and amongst the usual weekend radio shows we interviewed lots of interesting guests and VIPs across the Scouting movement. Read on to find out more about thousands of free programme resources available to all sections and leaders, the new UK Chief Commissioner appointment and his plans for the future, and the 3 new National Scouting Organisations that have recently joined the latest World Scout Conference.
An Interview With The New UK Chief Commissioner
"Scouting has a bright future, young people need scouting, and a lot of us as adults need the richness that Scouting brings into our lives and how it gives us a sense of purpose and perspective"
Carl Hankinson took up the role of our new UK Chief Commissioner on Saturday 4th September, taking over from Tim Kidd who's been in the role since 2016. Carl had plenty to say about his new appointment and passion for programme, and his past in West Lancashire Scouting, listen to it all below.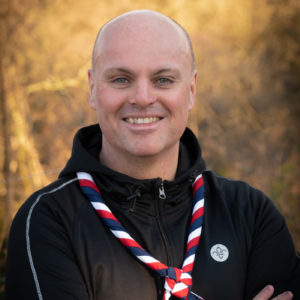 Tim Kidd gives the lowdown on his handover to Carl Hankinson
Scout Radio: "How emotional was the handover day, and stepping down as Chief Commissioner?"
Tim Kidd: "Not hugely, in a sense that we should all be looking forward to the future…. Carl's going to take the movement further on, and the emotion is excitement I think"
Listen to some of the final words from Tim Kidd in his role as the UK Chief Commissioner when he sat down to talk with Scout Radio's Dave. Find out where he's heading next in Scouting, what he's looking forward to in his new spare time and what he'll miss the most from the volunteer role.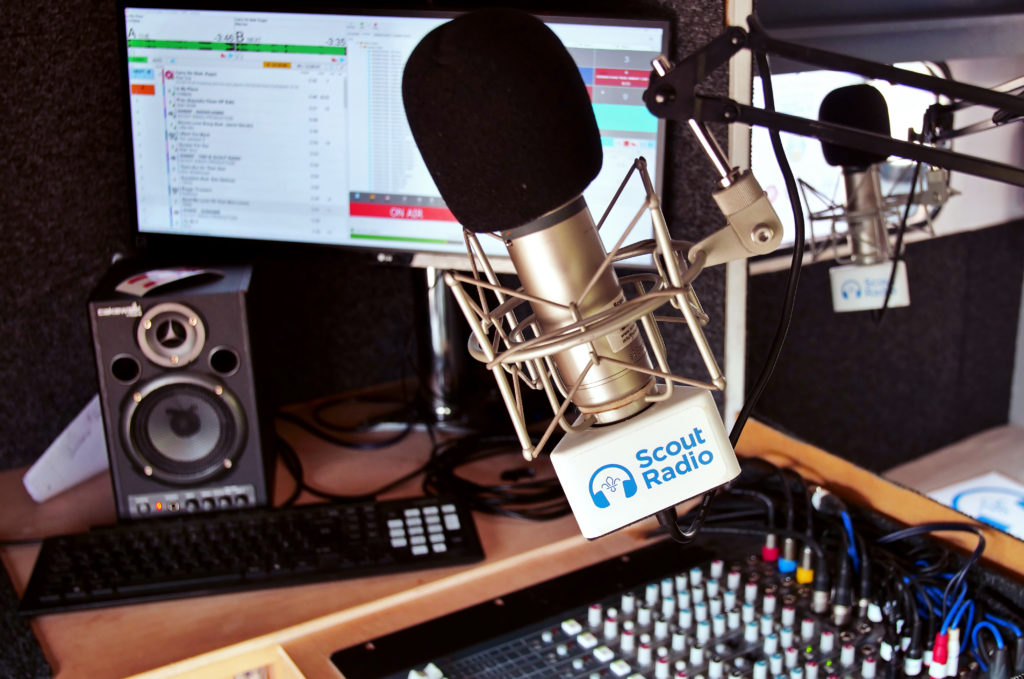 Thousands of programme resources for all leaders and sections
Glenn caught up with the newly branded Pawprint Family during the weekend of camping. They are a family of brands who support leaders, teachers and parents with planning and ideas. Pawprint also have a range of topics and badges, including the new biscuit badge that has just launched. Pawprint now covers a range of free programmes, activities and resources that leaders can acquire and get involved in with their section. All of their resources are printable and have planners, templates and trackers for section leaders to use and make their life easier when creating their programme. https://pawprintfamily.com
All the exclusives from the latest World Scout Conference
Martin interviewed Craig Turpie during Gilwell Reunion 2021, who has recently stepped down as Chairperson of the World Scout Committee. Listen below to learn more about the World Scout Conference that happened at the end of August, including the involvement of 3 new national Scout organisations including Vietnam, Solomon Islands and Afghanistan.